ETHERNET SOLUTION
Utilizing an external serial device server, RUG3, RUG5 and RUG9 RTUs can achieve Ethernet connectivity. Even with an external serial device server RUGID RTUs remain very cost competitive. And rest assured, there's no need to figure out how to use another piece of equipement, we've already done the work for you. Check out the links below.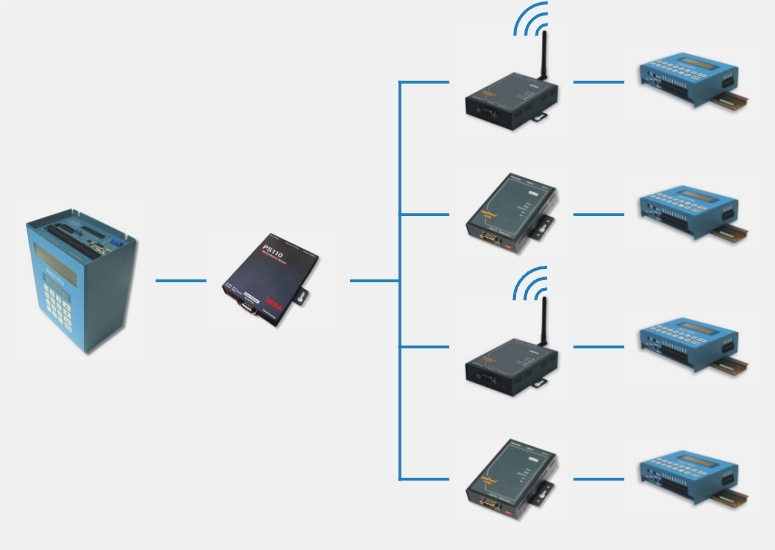 Ethernet How-Tos:
Application Note with a Rugid as a Master (Coming Soon)
All Rugid RTUs can now communicate using
Modbus TCP/IP!