Wireless Data Acquisition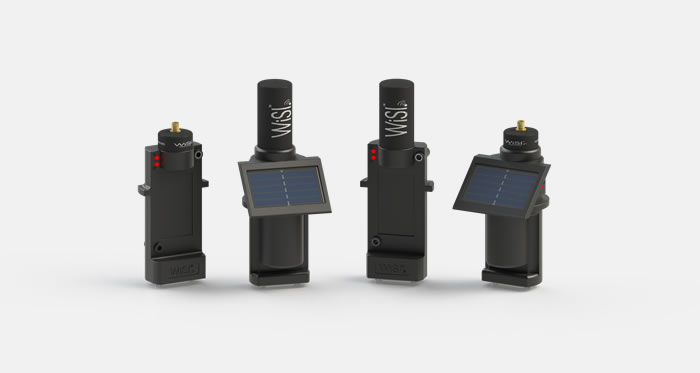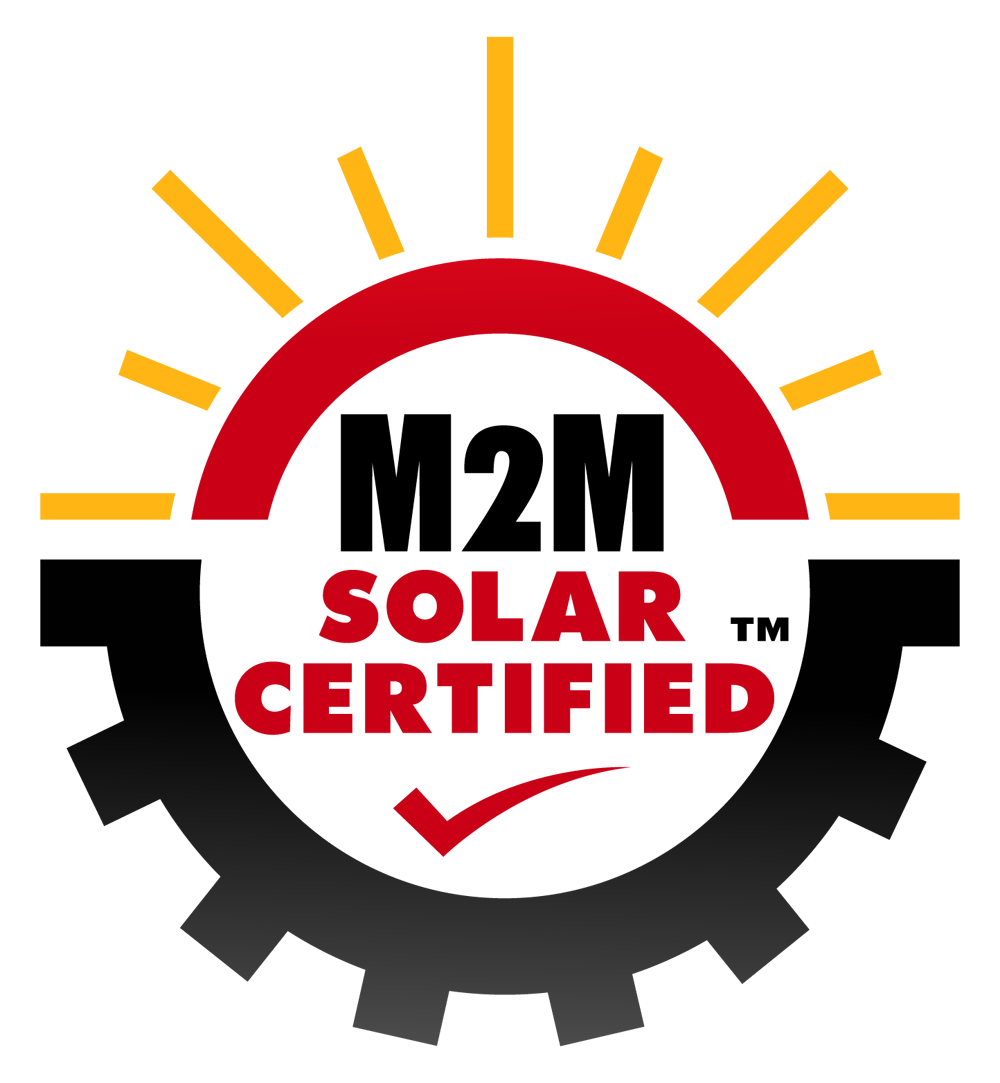 Introducing WiSI ("Why-Sigh"). WiSI is an all-in-one radio, IP-67 rated outdoor/weather-proof data acquisition and control device designed for rapid deployment to monitor and control remote sensors.
WiSI feature model has an integrated solar panel, 10-year maintenance-free energy storage and communicates up to a week without sunlight. With a 2.4GHz radio, data is passed up to 2 miles per hop with 128-bit AES encryption.
Standard I/O includes 4 each: analog inputs, digital inputs, digital outputs; 5V and 18VDC instrument supplies for powering sensors or a 4-20mA loop, and an RS232 port. WiSI wireless networks integrate into systems via Modbus RTU.

WiSI Datasheet

WiSI Product Reference

WiSI Quickstart Guide

WiSI Network Guide

WiSI Brochure
Features
Up to 2 mile range per hop at 2.4GHz - no license required
128-bit AES encryption
Solar power with backup power for running overnight*
No maintenance / no batteries to change*
5 volt and 18 volt supply for powering sensors
Modbus interface provides flexibility - view collected data and dynamically adjust system
Low power indication
Environmental Protection IP 67 rated enclosure
User definable alarming conditions for AI & DI channels
Digital I/O mapping - 2 nodes
Transmit LED
Onboard switch to force transmission
Onboard temperature measurement
Serial port for modifying settings and sending data
Easily integrates with Rugid RTUs - automatic array generation
Easy installation - only need to attach local signal wires
Easy network setup through FREE configuration software
Low power, suitable for energy harvesting applications
Viewable signal strength for installation and debugging
Fits inside standard 2-inch ID pipe
I/O
4 12-bit analog inputs, hardware pre-configured with a combination of the following types (please check WiSI ordering page for offerings):
•0 - 5 volts or 0 - 2.5 volts
•0 - 20 mA
•±1.8 volts
• 0 - 2.2 volt
4 digital inputs (powered, 0 - 24V input).
4 digital outputs (0 - 42V, 2A).
5 volt DC instrument supply (25 mA total combined 5V & 18V supplies).
18 volt DC instrument supply (25 mA total combined 5V & 18V supplies).
I/O Connections
IP 67 rated backshell houses connections and seals to the WiSI package for a water-tight fit.
High-density DB-26 solder-cup or crimp-contact capable of accepting 22 AWG wire.

Antenna Options
Embedded 2.5 db gain omni antenna.
RP-SMA connector for attaching external antenna.
Power
Local solar panel and maintenance-free energy storage or external 6-12 volts DC*.
External 6-24 volts DC**.
As low as 2mA at 12.5 volts DC, 25mA load**.
Enclosure
IP 67 rated thermoplastic outdoor enclosure.
IP 67 rated backshell for housing connections.
Easily mounts inside a 2-inch ID pipe or backpan**.
Programming
The WiSI is programmed via our configuration console software which is available FREE from our downloads page.
*SP package
**EP package